Tell us about bluewhiteandgrey, the brand ethos and what makes you different…
In a nutshell bluewhiteandgrey.com is an online lifestyle clothing store that focuses on the outdoors, adventure, surf, snow and skate industries. What differentiates us from other stores is our brand mix and the content that we produce on our blog. We don't want to be another one dimensional online clothing store; we want our customers to have more of an experience when they visit our website.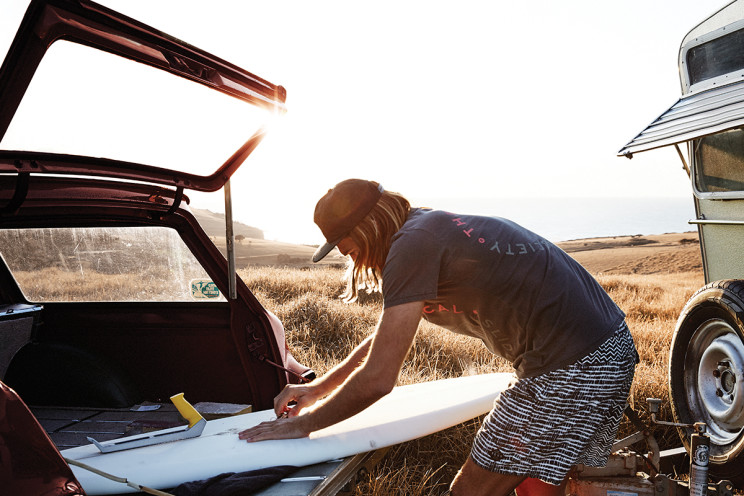 What sports do you support? Is your main love surfing? 
The sports that we support are surfing, snowboarding and skateboarding, but we are much more than just a surf, snow, skate store. We are primarily aimed at the outdoors and adventure industries and the 3 aforementioned sports are categorised under these industries. Personally, above anything else I am a snowboarder as this is what I have been doing for the longest. I used to skate a lot when I was younger but my knees aren't up to it anymore and I try and surf as much as possible but it's not the easiest thing when you live in Manchester.
Do you have an adventurous team? Do you all love to get outdoors?
Yes, all of our team love adventure. We try and spend as much time outdoors as possible!
Where have you travelled – Where's your favourite? Where could you live? Where will you never go back?
In terms of travelling it is probably easier to mention the places I haven't been. I spent a summer interrailing around Europe when I was at University, then after Uni I took a couple of years travelling around the world and living in Australia, which is definitely one of my favourites and a place I could live again. I don't think I have come across anywhere I wouldn't go back to yet, there's still time though.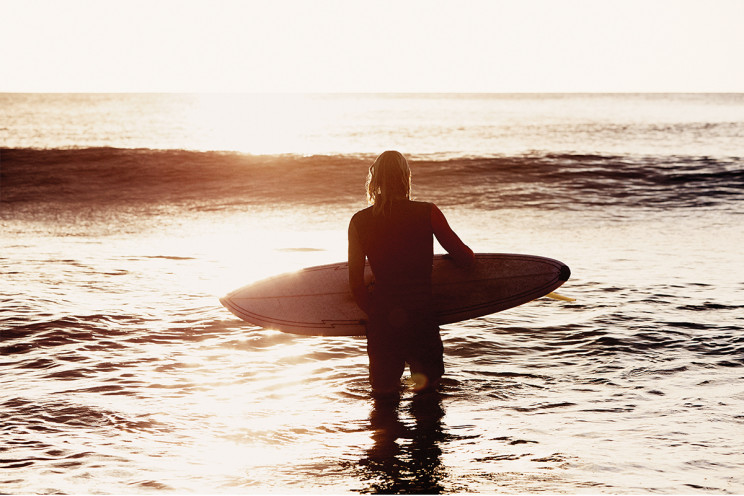 How do you pick your brands? 
It's pretty simple really, if we wouldn't wear it we won't stock it. I couldn't sell something that I wouldn't wear myself!
What's your mantra to life?
Our tagline pretty much sums up our mantra to life – every day is a Saturday.
Proudest Bluewhiteandgrey moment?
There have been a couple of really proud moments so far, but the launch of our new website was a really big moment. When we launched the store in September last year we always knew that we would have to move websites eventually but had no idea it would be so soon.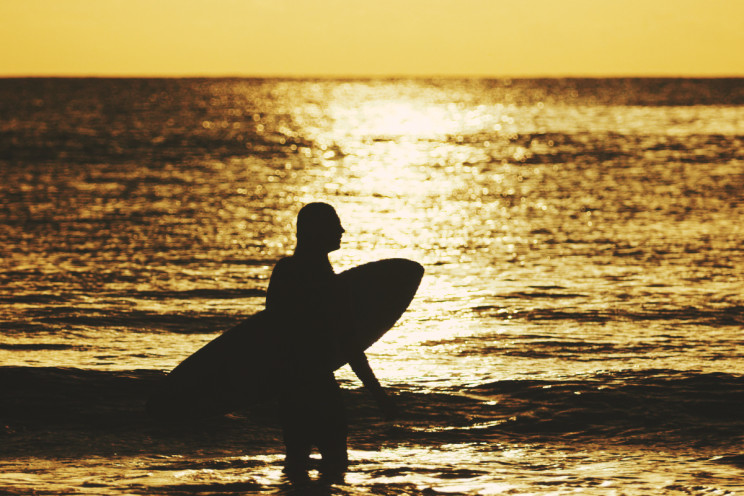 Which photographers do you work with?
We work with a number of photographers here in the UK including Nick Corkill and Jonny Noakes and have also run some Q&A with world renowned photographers on our blog as well, most notably Clark Little who is a very famous Hawaii based shore break photographer.
Can you give us any gossip on what's coming up in the Bluewhiteandgrey offering?
We just have our spring/summer stock arriving on the website as we speak. We have just introduced a couple of new brands for this season as well, including Globe who we are super stoked to work with.
What's the next event in your calendar?
We just got back from a team snowboarding trip in the 3 valleys in France which was epic, but the summers are pretty busy for us as well as we do a lot of festival reviews on the blog so we spend a lot of time on the road in our campervan going around the music festivals.
Any competitions or deals to share?             
No competitions at the moment but we have some cool ones in the pipeline so watch this space. We have a couple of offers on the website at the moment – spend over £75 and take your pick from any of our hats for free, or spend over £100 and choose a jumper for free.
What's hot on your playlist right now?
There are a few tracks that have particularly caught our eye recently but here are 3 of our favourites…