Welcoming Jess Signet to Bee Outdoors! Jess is an avid traveler who enjoys writing about her adventures on her blog Tripelio. A huge fan of the outdoors and camping, she hopes this article will inspire you to pack up your tent and find a great place in Europe to make camp!
A special shout out to Bee Outdoors for featuring me on their blog—it's great to get to write about one of my favorite things to do! After checking out their blog (a lot of great reads here!) I think it's time to start getting my surf on… the article about dives in Cornwall is a must-read! 
With the diverse terrain of Europe, there's many different places to take your tent pitching skills—the beaches of Greece, the mountains of Italy, the vast forests of the Czech Republic—but how does one vet the best locales for them in one fell swoop? You read my how-to guide of course!
Between camping and backpacking my way across the world, I get the rare chance to go back to some of my favorite spots every once in a while (when you're on the move to see new, it's hard to go back). But these places are worth the second trip and the third and the thousandth, so start packing. These ten spots are going to make you want to leave immediately!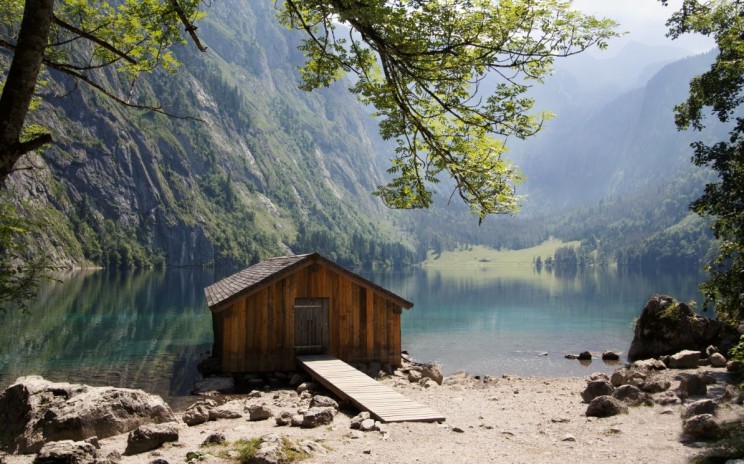 Weichselbrunn Campgrounds, Bodenwöhr, Germany
Wiechselbrunn gets the number one spot because it's one of the most famous camping places in Germany as well as in Europe and for good reason. This picturesque campsite sits on a beautiful lake with floating cabins for rent and inspiring scenery right outside your tent flap. Rent bicycles to explore surrounding woods, canoes for a day paddling the water, or just give yourself a relaxing swim in the crystalline waters—this is exactly the place you want to go to get back to nature (and take your dog with you). It's also accessible by caravan and camper!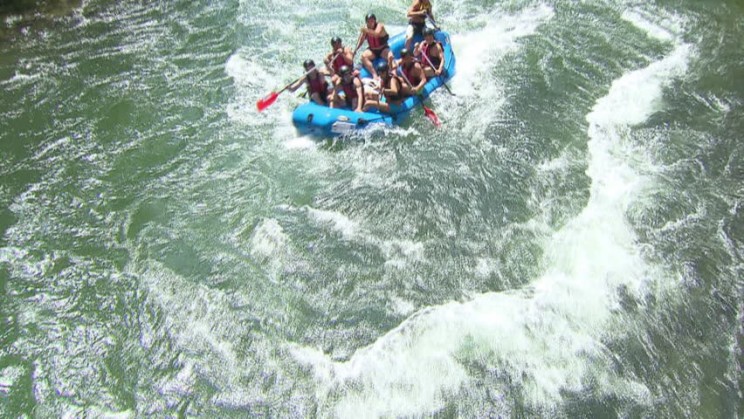 Half Island River Camp, Bosnia
Bosnia might not be anyone's first pick for places to travel, especially with a tent, on purpose. But this hideaway campsite in Eastern Europe is truly a diamond in the rough. With gorgeous turquoise pools perfect for fishing and swimming and plenty of woods to wander, it's truly a hidden paradise. But if you feel the sparse, raw campsite isn't to your liking, the village of Blagaj is a stone's throw away, and you'll definitely love this gem of a city. It's one of the most beautiful in Europe.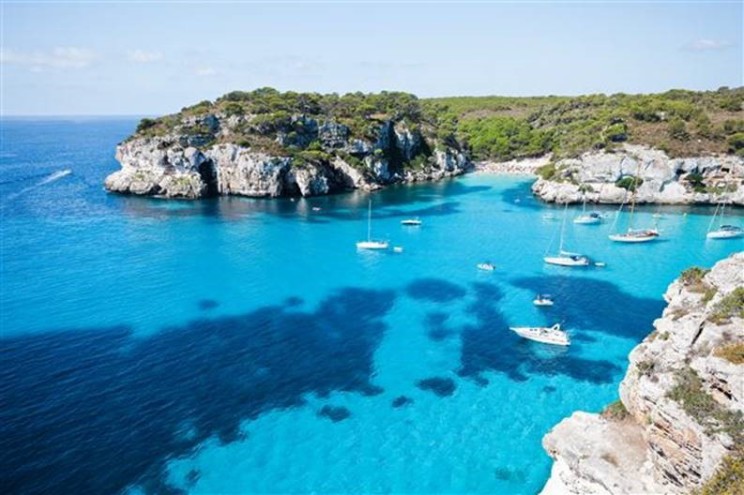 Son Bou Menorca Camping, Spain
There's no doubt about it, camping at Son Bou Menorca is about as far away from camping as you can get without checking into a hotel. Between swimming pools, tennis courts, playgrounds, horseback riding, surfing and more, it's not exactly roughing it. But for people who might need to be eased into the idea of sleeping under the stars (or taking a civilization detox), this is the perfect place to do it. Some people call it glamping, but anyone who stays here just calls it awesome—it's just that kind of place.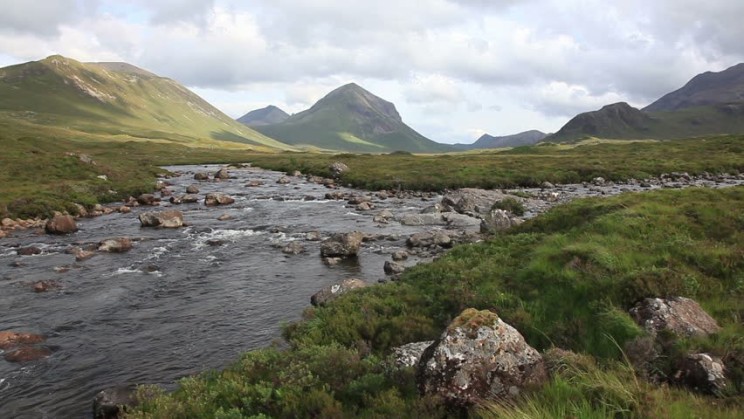 Falls of Falloch, Scotland
Taking a turn at the Falls of Falloch are not for the faint of heart. This is a real dose of wild camping and includes a drive on the A82 and a foray into the water for a kayak ride. And while this may be a great wild way to get acquainted with nature, in the summer it's not a lonely adventure. A lot of outdoorsmen (and women) take advantage of the warmer temps and head out off the Falloch river for a somewhat secluded night. There's plenty of space for more than one, and it's one hell of an adventure. But note, there's no WiFi out here!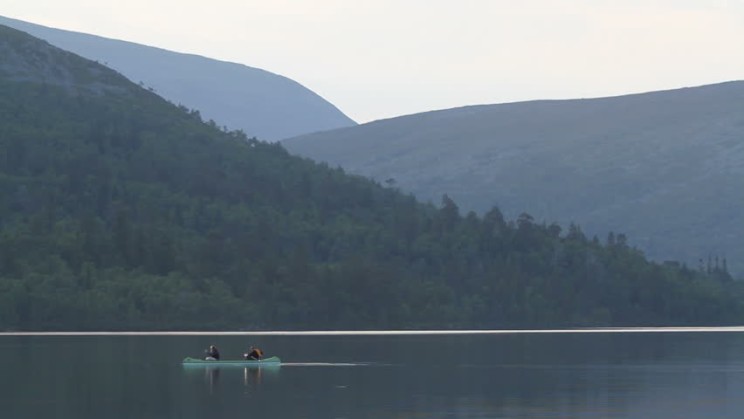 Lake Skärsjön, Sweden
While this destination is family-friendly, it's not a plush hotel or expansive resort that you might expect of a trip with the kids. It's more Swiss Family Robinson than all that. With no running water, electricity or any sort of connection to the outside world, you're best for booking these tiny eco-huts (complete with wood burning stoves, sheepskins and wooden beds) if you're in a dire need of unplugging from the hectic nature of the real world. With night safaris into the Swedish wild for elk, berries and wolves and a floating hot sauna in the middle of the lake, it's certainly not without its rustic charms.

I also suggest, for any of these locales, that you download a few apps before you head out in the event that you get a little lost while making your great adventure into the wilderness. I'm a huge fan of two in particular: Navigon and komoot. Navigon is your answer to navigating the back woods even when there's not so much as a glimmer of WiFi or even low data points. komoot is the trail and biking guide for Europe, so you can take on more adventures with ease. The only other thing I suggest with these guys is to download a Virtual Private Network and get around any potential geo-blocking. It'll keep your maps fresh and local even if you're from out of town, just how they were meant to be!
Whether you're a newbie or a weathered camper, these destinations in Europe will certainly make for a better vacation than anyone with a tent ought to have. But as I see it, sleeping good is important, but where you sleep isn't so much of a concern. So break out of the tourist central zones and get acquainted with the authentic places of the world. These five spots are really great places to start.